Enter AN
immersive

world

of gaming with us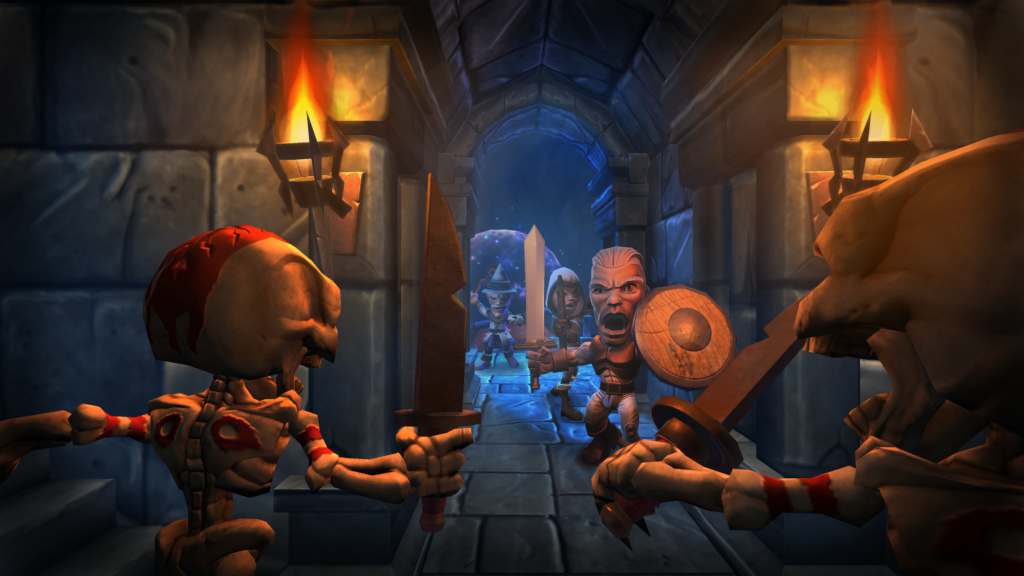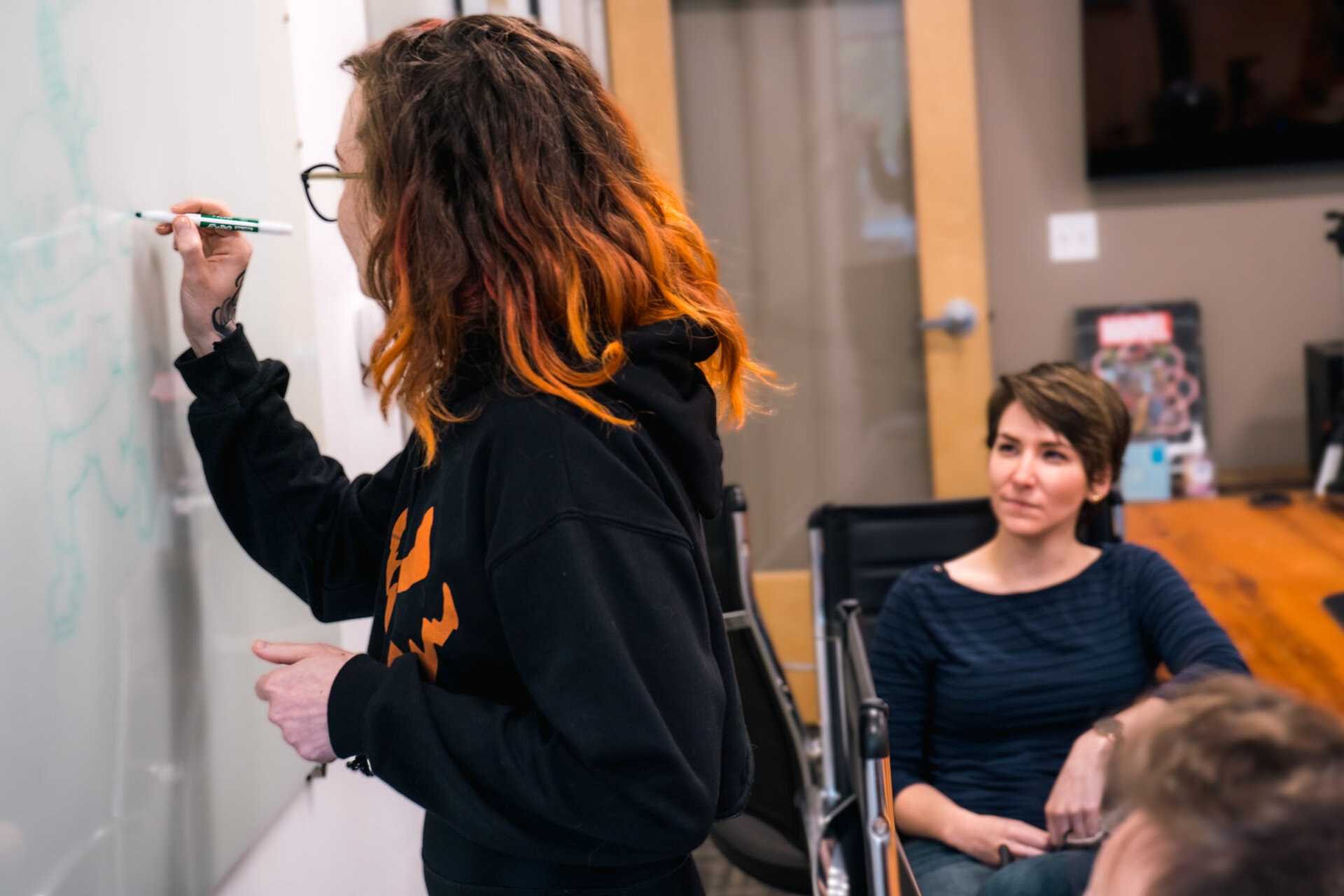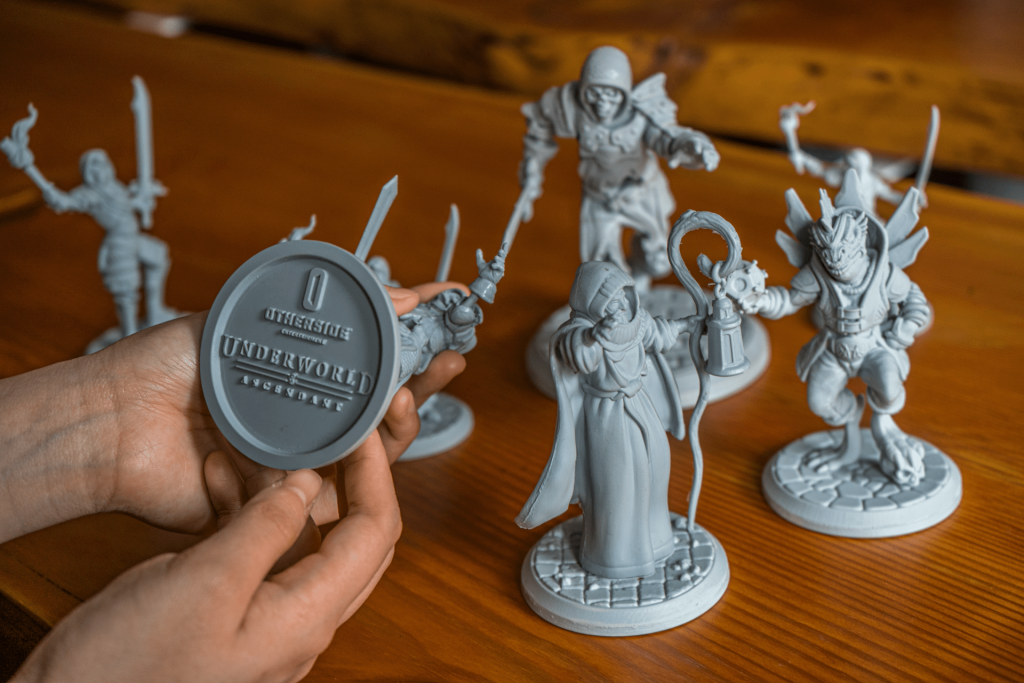 We're focused on providing players with innovative gameplay,
immersive worlds

, and engaging narrative.
We make deeply immersive games that draw players into richly imagined worlds. Games that empower players to choose their own play-style, making their experience unique. That encourage players to team up with their friends and weave their own shared narrative. The kind of games that are powered by our player's vision as much as ours.
About Us